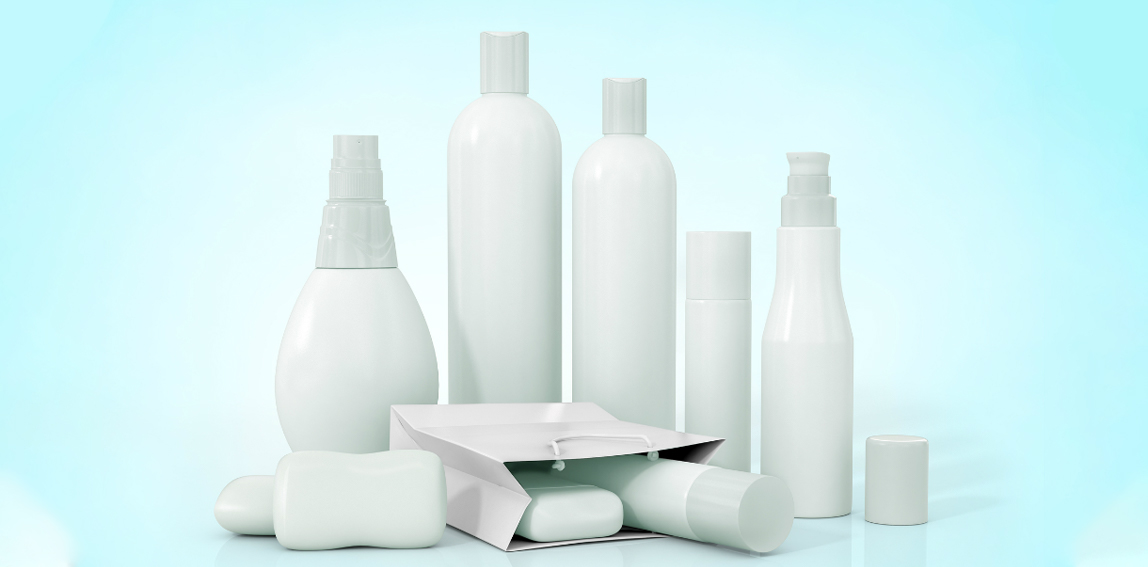 It's a fact: people love stuff. Stroll through a trade show sometime and see how much buzz a really cool giveaway creates. Next time you're at a conference, notice how eagerly attendees (yourself included) rummage through their "swag bags" to see what goodies the sponsors have provided. For event giveaways, corporate gifts, and dozens of other purposes, promotional products create an impression that lasts longer than any ad or business card. And the evidence is much more than anecdotal. Recent surveys revealed that:
76% of respondents could recall the company name on a promotional product they had received in the past 12 months… but only 53% could recall a single advertiser they'd seen in a magazine or newspaper in the past week.
72% of trade show attendees who received a promotional item remembered the name of the company that gave it to them—and 76% had a favorable attitude toward that company. Including a promotional product with a pre-trade show mailing increases the likelihood of attendees stopping by the booth.*
Here at npn360, you'll find the perfect promotional items for your business or organization—and our helpful staff is here to make selecting and ordering products fast, easy, and yes, even fun.
* Source: Promotional Products Association International (PPAI), 2009 Promotional Products Fact Sheet
Expanding Relationships
npn360 offers our clients the most cost effective and extensive array of print resources available today. We will assist you with virtually any type of printed material including marketing collateral, direct mail, labels, custom packaging, complex business documents or large format items. With our extraordinary production flexibility, you can rest assured that npn360 will utilize the most economical, efficient equipment to produce each and every job in a timely, cost-effective manner.
Today's digital technology has opened up a new frontier of opportunity when it comes to print and integrated marketing. From targeted personalized 1-to-1 marketing in 4-color variable imaging to customized large format imagery, npn360 will help you reach the right contacts with a personal message that will forge stronger relationships.
In addition, you can further add to any marketing program with the perfect promotional product. npn360 can put your logo and message on almost anything imaginable. We offer you the ideal solution to manage and select the best processes and products for your marketing needs.