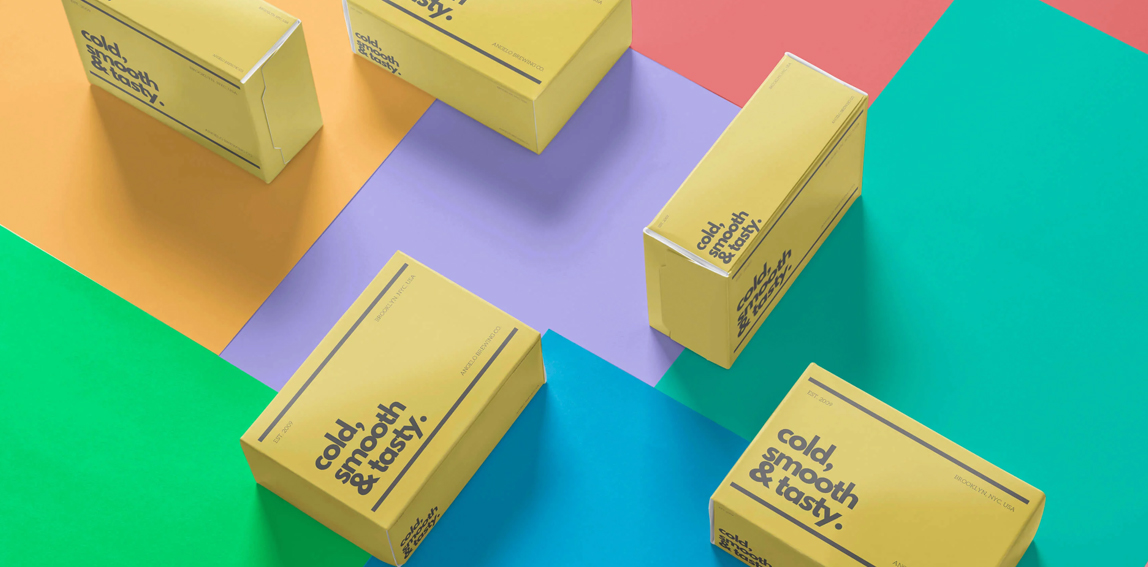 You want your brand to successfully differentiate you from your competitors. Having custom product packaging is one of the many things you can do to make your brand stand out. Working with a custom packaging service can assist you with brand management to assure products deliver on the promises your products make to your customers. The best product packaging service for your brand will ensure that your product packaging does these four things.
Stand out from your competitors.
The best brand management teams know that specific colors and design will captivate your customers. This takes researching which colors, designs, and patterns will make your customers want to buy what you're selling.
Be simple, practical, yet memorable.
More often than not, less is more in custom packaging. You don't want to have product branding that looks cluttered and just blends in with the rest of a visually congested market. Experienced custom packaging services and print management providers will be able to offer guidance in creating custom retail packaging that's simple, practical, and yet visually appealing enough to catch your consumer's attention.
Will provoke an emotional response.
When a brand makes a consumer feel something, that consumer is likely to act. And by act, we mean to make a purchase. The laws of attraction are what makes great brand packaging. When you are compelled to look at an item, there is something about that item that's attracting you. The design, the color combination.
It will create iconic imagery.
Think about Starbucks' icon, the Coca-Cola logo, The Nike "Swoosh" and the McDonald's arches. While these companies' logos and slogans have decades of exposure, that doesn't mean your branding cannot be iconic in your market. The best marketing execution means that iconic logos and branding provide more than just a pretty picture to their customers; they provide information about the design.
Pass the five-year-old test.
What's the 5-year old test? It the ability to describe your brand to a 5-year old child, send them into a store, and they are able to find it. It means your packaging is able to create a connection because of distinctive brand marketing. Brand marketing takes more than just putting together some colors and slapping them on product packaging. Regardless of the type of product you sell, your product packaging should stand out in a good way.
As Simon Preece, director of Elmwood, said in Forbes, "At a time when many consumers actively screen out marketing messages, the surest place…to make a bigger impact is at the point of consideration." Consumers are fast-forwarding past commercials and billboards and ads on websites. Retailers need their packaging to make an impact the moment a consumer sees it. Through biometive triggers, marketers are using science to design custom product packaging that will draw in customers. This is why it's important to hire a custom printing service provider with experience developing custom retail packaging with brand management and execution.