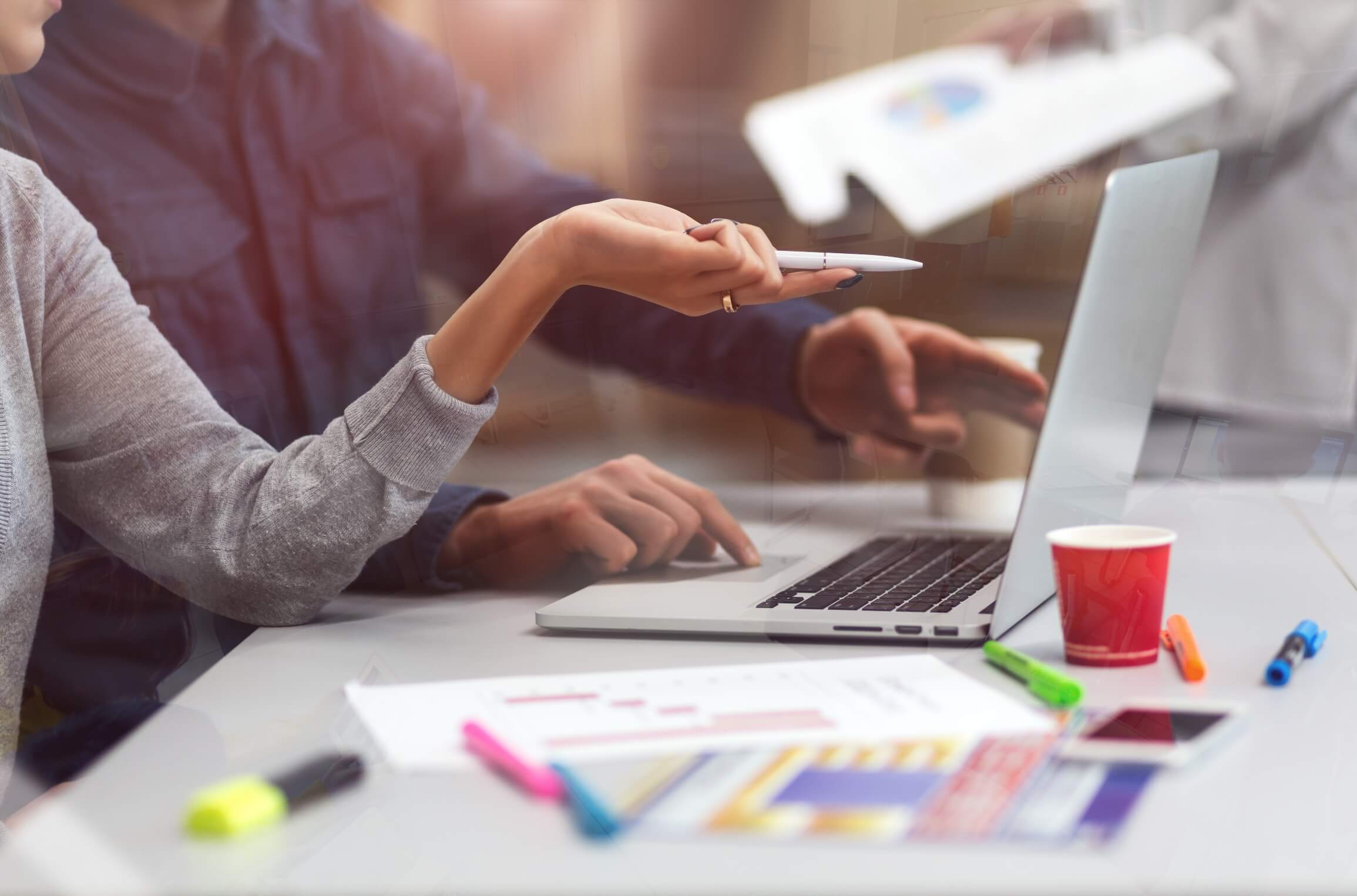 You have a product that you want to market but you don't know which company offering commercial printing services to choose. With so many digital printing companies out there, it's not an easy decision to make. There are a lot of variables to consider because you want to pick the printing company that's right for your company. Here are a few things to take into consideration as you make your choice.
When you find the commercial printing companies that interest you, make sure you consider these factors before choosing.
History of the Printing Company
When researching printing companies that you would like to partner with, you want to look for longevity and experience performing the tasks that you will need. When we say look for longevity, we don't mean how long they've been in business; we mean do they have a plan to stay around. Is their training up to date? Do they stay ahead of industry trends and best practices?
Type of Equipment and Technology Used
Technology is constantly evolving. Today's tech also includes data and how data is transferred to and from various pieces of equipment. The top commercial printers use innovative technology to personalize printing.
Their Quality of Work
Of course you want consistent, high quality digital printing services. Look for past customers of the company(s) you are vetting and ask about their experience working with them. Check reviews on industry review sites or Google Reviews. Oftentimes, businesses will include testimonials on their website as well. Look to see what their customers have to say.
History of Timeliness and Efficiency
While checking out customer reviews and contacting previous customers, make sure you ask about the commercial printing company's ability to meet deadlines, whether they have on-demand emergency service capabilities, and how quick is their turnaround. Researching a company's reputation can save you a massive headache in the long run.
Pricing Compatible with Your Budget
You want to ask your potential printing partner what factors determine the price of your printing job.
How They Handle Privacy and Data Security
Thanks to innovations with internet and technology, commercial printing's capabilities and services have been able to evolve tremendously. Part of commercial printing's evolution includes handling variable data. Handling data requires a need for policies on handling that data, compliance, and data security, which are critical to a commercial printing company's operation.
Customer Service
Too many people undervalue and underestimate the importance of customer service. Exceptional customer service should be present throughout the entire printing project, from the initial meet and greet to the after the completion of your project and into future projects. No matter how great a printing job turns out, subpar customer service could equal more work on your end. Customer service isn't relegated to the customer either. Customer service is both internal as well as external.
Project Management and Quality Control
Each commercial printing job is different with unique details that should be acknowledged and monitored. As your potential printing partner about their project management process and how gauge success. Will this particular company assign a project manager or customer satisfaction representative dedicated to the quality and timeliness of your project?
While there are a lot of variables involved in selecting the best commercial printing company for your business, it doesn't have to be a difficult task. Just follow these steps to help you pick the right one.