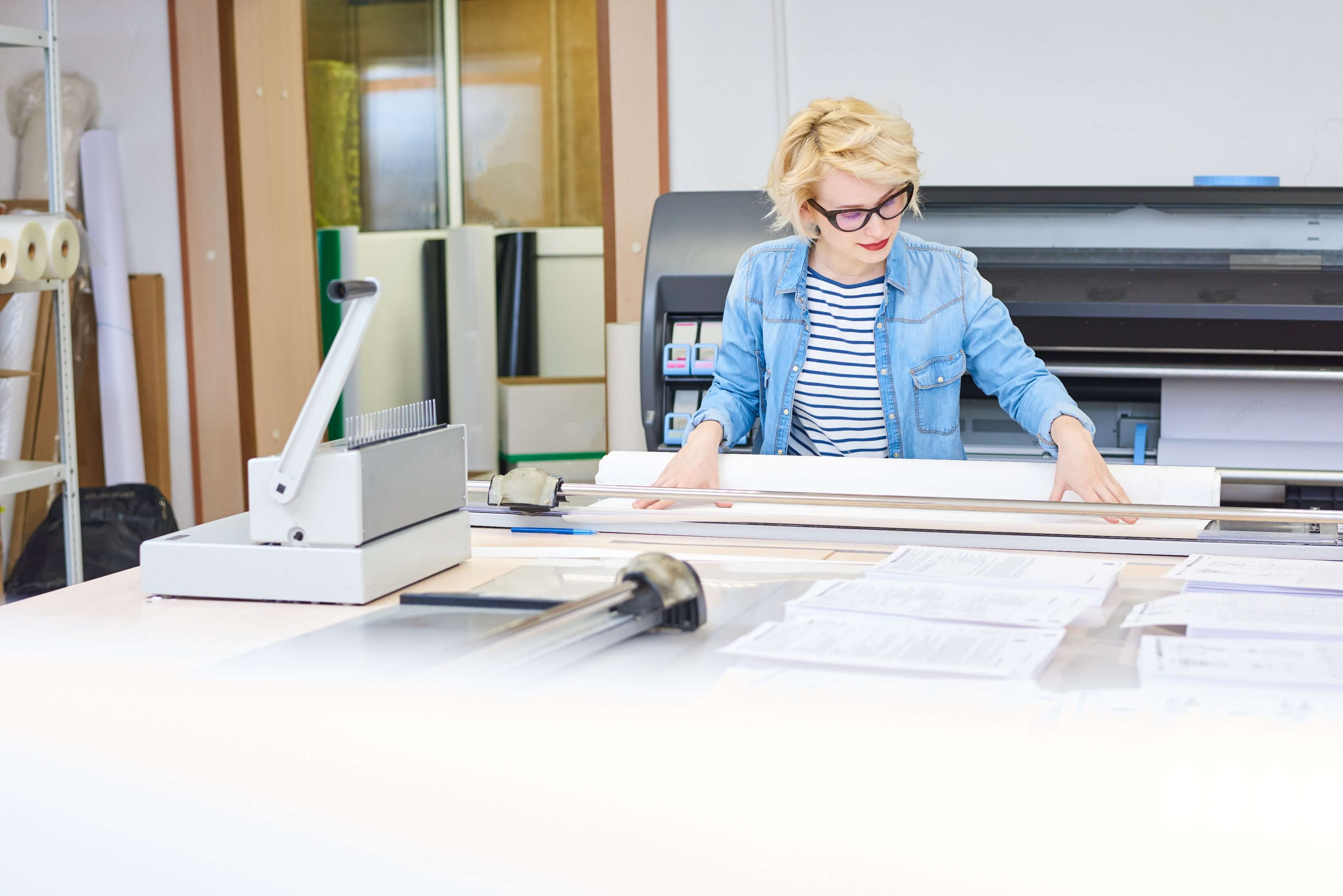 Are you ready to partner your ecommerce business with the right custom printing service? How do you choose the right POD partner to help elevate your business with high quality print products? It's not always easy finding the right partner to work with. There are a few things you need to take into consideration when vetting a potential POD company to work with.
Range of Products
Most brands looking for custom apparel printing start with t-shirts. When your brand is ready to move beyond tees, will the POD you're working with be able to help you expand? How do you want to expand? If you're goal is to launch a successful home and living accessories line, or swimwear, you need your print provider to have the ability to offer the products you want to sell.
Their Pricing Model
Print on Demand companies save you from having to deal with up front inventory costs. What you will have to deal with is the cost of the print provider itself. While some companies may charge a monthly fee, others may charge a percentage of your sales prices. Then, there are those PODs that just charge a flat rate for the actual cost of the order to keep things simple.
Transparency
In this world, transparency and open communication go a very long way. We're all human, so mistakes can happen from time to time. How a company handles those mistakes says a lot. You want to work with a company whose customer service representatives can help you in the best possible ways.
A great POD will send out notifications on multiple platforms to keep customers informed of changes of company policy, price changes, and more.
Print and Product Quality
The best PODs will pride themselves on producing stellar print on demand merchandise with high-quality printing. When you're researching the POD that will work best for your ecommerce goals, research the type of equipment they use: ink, thread, etc.
How's the quality of the shirts and throw pillows and cups that are your brand's logo is being printed on? It's one thing to have high quality printing, you need custom apparel printing services that offer products that won't fringe or fall apart.
Customer Reviews
Speaking of product quality, the best place to learn about the quality of a product before trying it is through customer reviews. Visit their social media and check out Google Reviews and Yelp to gauge what customers actually think about this print service provider.
Other things to consider when looking for a print on demand service is how they handle shipping, returns, and customer support. We live in a fast-paced world where everyone wants everything now. So having fast shipping is pretty important. Look for a POD with multiple locations to access different regions faster. You also want to be aware of shipping rates.
Also, be prepared to deal with returns. As I said earlier, anything can happen, and a product can be returned for any number of reasons. How your POD handles returns are important to your business. Make sure you understand the POD's return policy before partnering with them.
Having 24/7 customer support is vital to any business that serves an international or multi-regional clientele. It's a huge relief as a store owner to be able to rely on your POD to assist you with customer issues whether day or night.
When you do your due diligence in finding a print on demand merchandise service for your ecommerce business, you'll find the perfect partner.