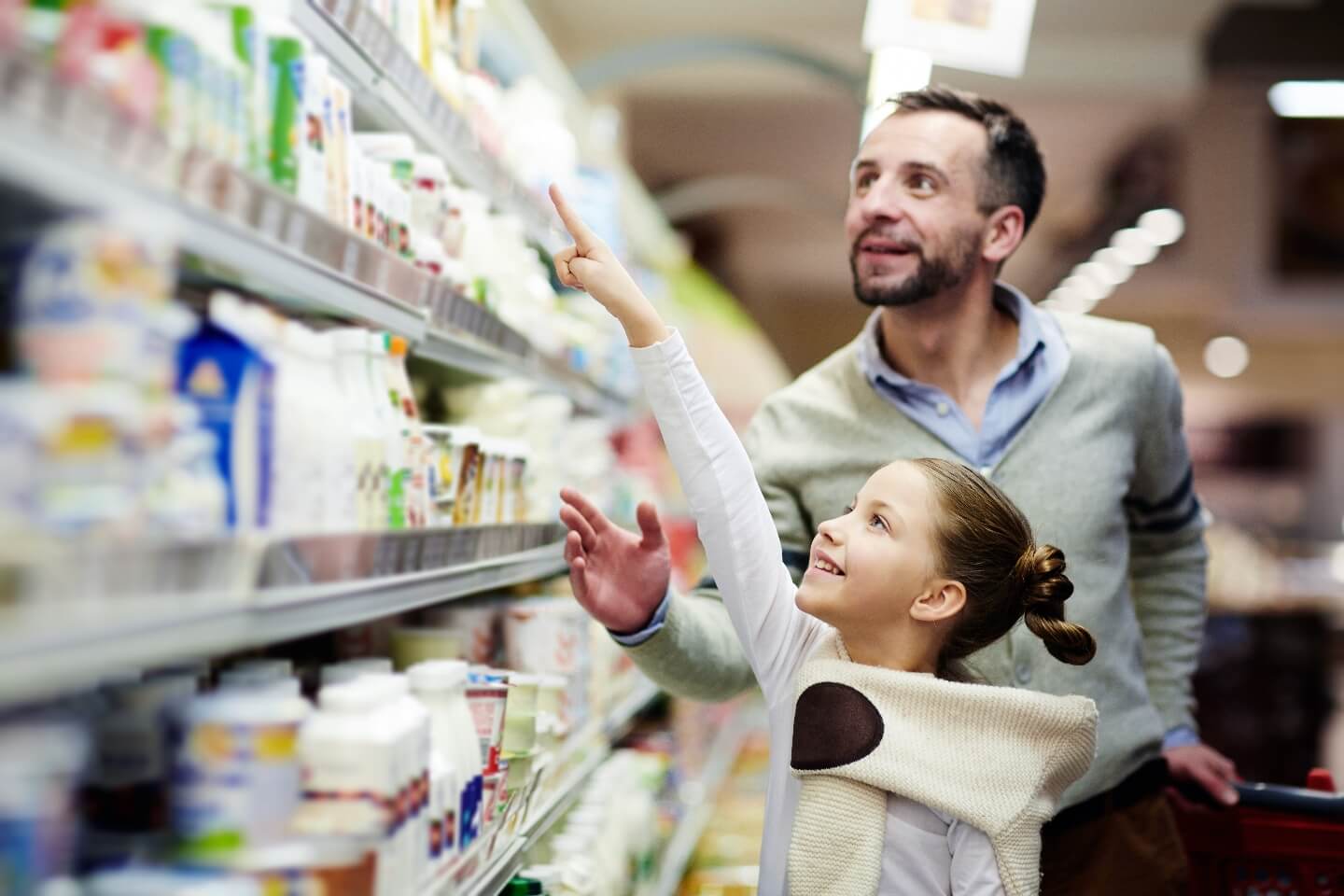 The retail industry is incredibly competitive, but there are things you can do to set yourself apart. It can be difficult to find new ways to make your products and, subsequently, your brand, stand out from the other products that may share the same shelf as your products. There has to be something special, something that draws the customer's attention. Above all, something to make the customer pick up your product and decide, "This is what I want or need."
In order for your product to be the peacock of the shelf, your custom product packaging needs to be professional while being exciting, and informative. Above all, your retail packaging needs to give customers the right impression about your product. Here are a few tips to help ensure your products get noticed on the shelf for all the right reasons.
Remember KISS – Keep it Simple Sally
A simplicity goes a long way for busy customers who have to squeeze shopping into their busy schedules. Grabbing a customer's attention is one thing. It's quite another to keep their attention. Busy consumers rarely have time to read the small print on product packaging when they are trying to get in and out of a store. They look for packages with clear and concise messages.
Plan Out the Right color Theme for Your Product
The colors you choose set the mood for the reactions and emotions you want to inspire in consumers. When working with custom packaging service on your packaging design, think about the meaning behind the colors and what you want to communicate to your customers:
Green – is seen as soothing, natural, eco-friendly, and balanced
Orange – is seen as healthy, stands out, youthfulness, and thirst
Black – exudes elegance, power, strength, and mystery
Blue – says trustworthy, smart, stable, and calm
Yellow – evokes cheer, attention, freshness, energy, and optimism
Choose the Right Packaging Size
Your product packaging should fit your products well enough to protect them on the shelf and also during transportation. Above all, customers really appreciate packaging that allows them to transport a product easily.
Match the Packaging to the Flavor
If you're selling food, beverage or other consumables, have your custom retail packaging service use a design where customers can imagine the flavor bursting in their mouths. You want your food packaging design to evoke an emotional response and get customers to crave your product.
Use Images Wisely
You can use optimized images to tell the customer what's inside of your product packaging.
Use your packaging to visually demonstrate how to use the product
In addition, speaking of using images wisely, you can use an image of your product being as a simple, straightforward method of delivering clear instructions.
Avoid Generic Packaging Designs
There's a huge difference between having a simple product packaging design and a boring, generic design. One thing that can be a major turn off for your customers is having a custom retail packaging that looks bland—generic. Generic designs don't inspire consumers to buy. Generic product packaging says, well, cheap. That's not what you want your packaging to communicate to customers. In conclusion, your product packaging is the customer's first impression of your business and brand.