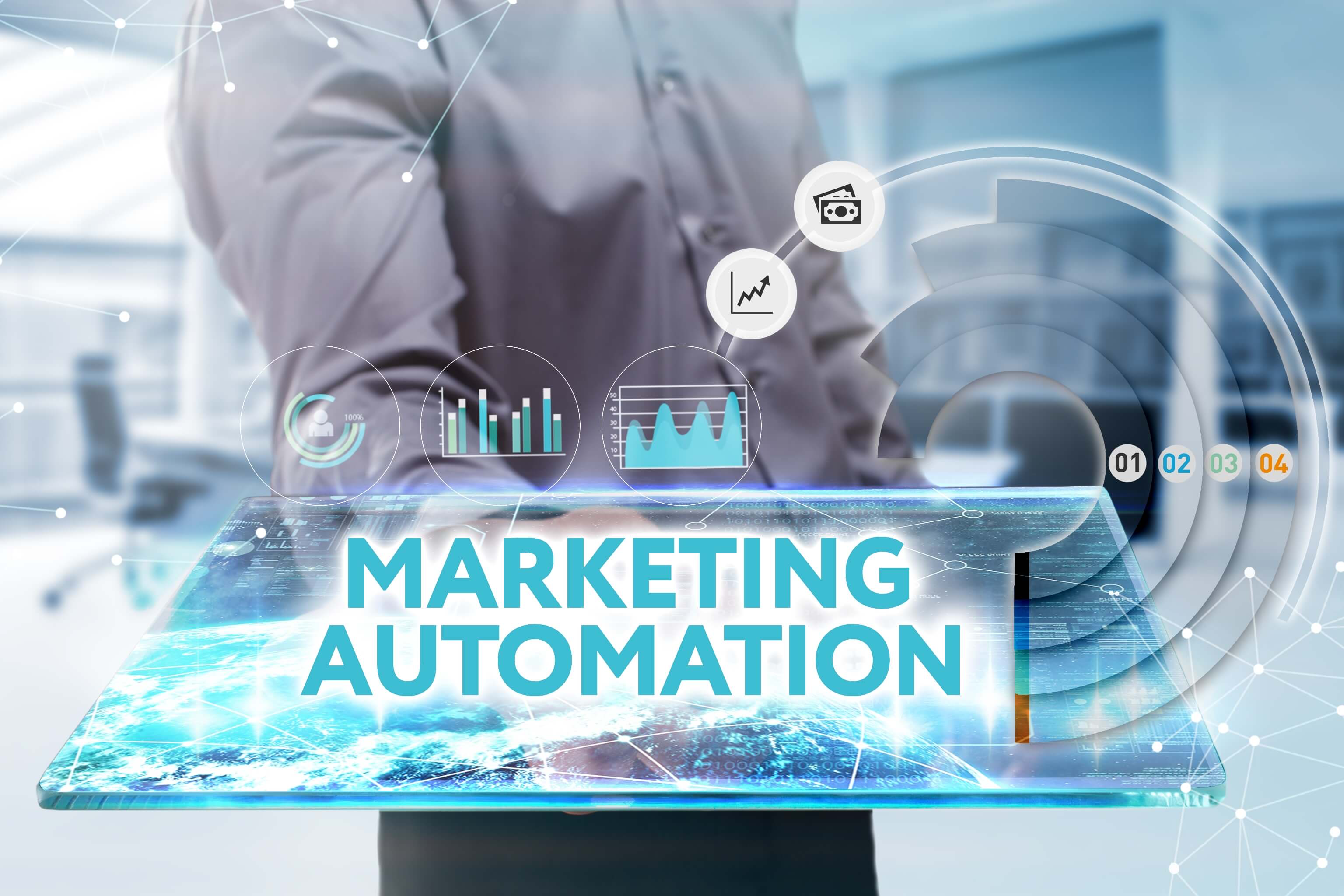 Many small business owners can become overwhelmed with trying to juggle basic marketing tasks with the everyday hustle and bustle of running a business. Marketing automation services can solve a plethora of problems.
There is no such thing as a successful business without marketing. And with a business world that is constantly changing, evolving, so too are marketing strategies and ways to execute those strategies. One of the most successful marketing strategies is the use of marketing automation tools.
Marketing automation tools can save you time
A major benefit of using a marketing automation service is that it helps you save a lot of time with automated email delivery; you can schedule social media posts and updates to multiple platforms simultaneously. Through dynamic content, you can personalize content based on your prospective customer's requests or their past habits when visiting your website. Marketing automation also helps to simplify and improve various processes including content creation and deployment.
Marketing automation allows you to reach customers quickly
Using marketing automation tools will allow you to communicate with your customers and clients in a timely manner. You can automate welcome emails to new contacts to share with them vital information and details. In fact, fully automated welcome programs can help build lasting relationships with customers. You can reach out with a simple email after a customer subscribes to your newsletter or blog or creates an account. Marketers are able to use this as a prime opportunity to share more info about the brand and encourage shopping.
Using marketing automation can help you get ahead of your workload
Marketing automation is probably one of the best ways to get ahead of your workload. In addition to scheduling emails and social media updates, you can schedule blog posts and automate your analytics. Instead of logging into multiple websites and social media platforms each time you want to check your numbers, you can sync your CSM with Google Analytics. This will allow you to keep track of various metrics on your sales, social media, marketing, etc.
You can turn prospective customers into paying customers with marketing automation
By automating your marketing tasks, you can convert prospective customers into paying customers. Keep in mind, however, you don't want to automate everything. You want your initial customer service outreach to be personal.
Use marketing automation to grow your email list
Using marketing automation, you can build your email list through customers who subscribe to your email newsletter, creates an account or make a purchase. Automated marketing tech allows you to gather information about your customer or prospective customer.
No matter the size of your business, marketing automation tools should be taken advantage of whenever possible. Automating your processes and tactics to save your team time, money, stress, and improve your customer service sounds like a win. If you are unsure of how to implement basic marketing automation services, contact the experts here at npn360 so that we can help you get on the right track.