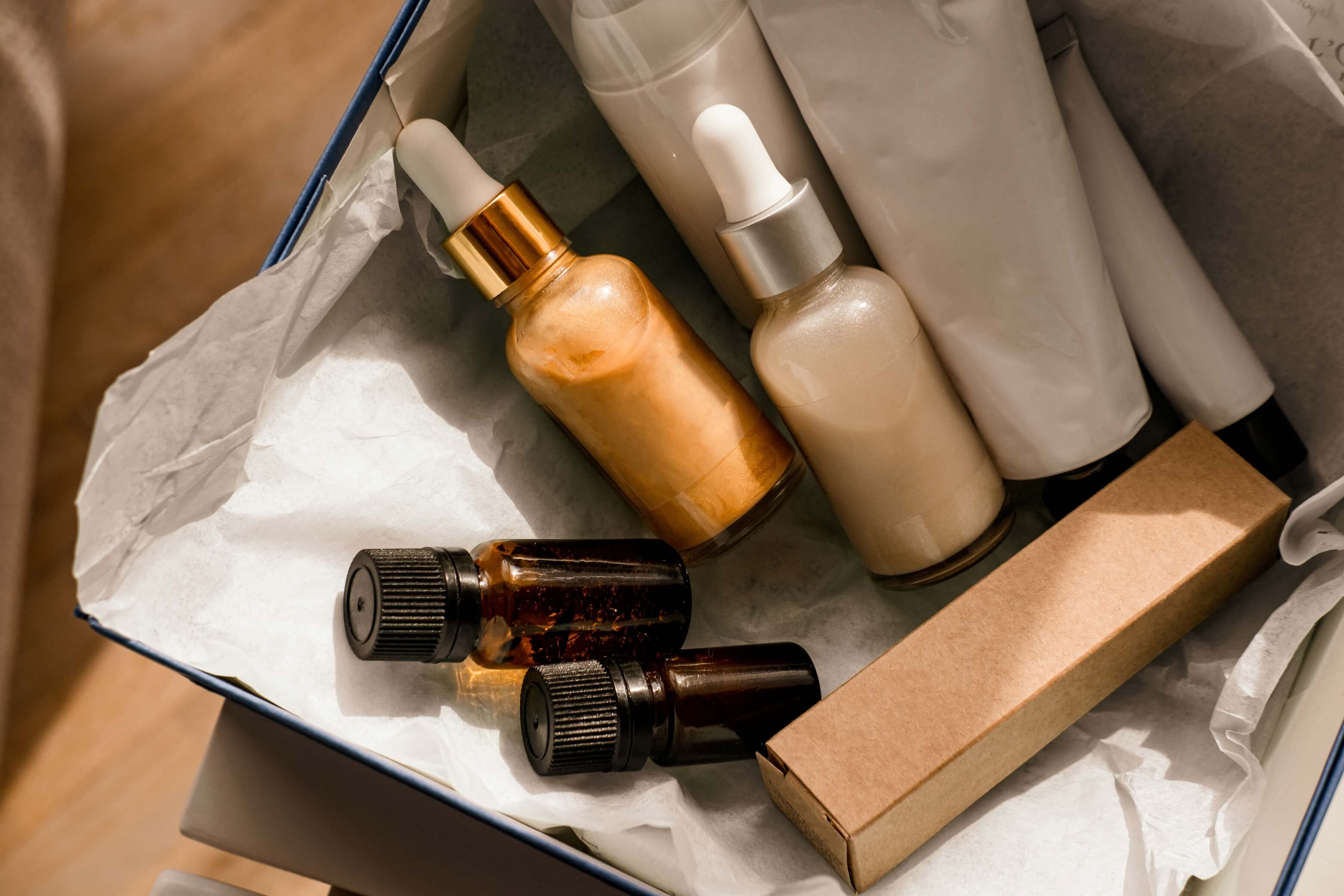 Branded merchandise is virtually any product that has a brand's name and/or logo on it. Branded merchandise is pretty much used as promotional materials at conventions and other events. Major tech brands like Google and YouTube, however, have begun to sell their branded merchandise online and in their offices.
The business world grows more competitive as we hear about new brands each year throughout various industries. Custom merchandise helps businesses establish a presence through promoting their business while earning a profit. It's nothing new. But each year, tactics for branded merchandising become more fine-tuned.
And still, there are some companies who do not use branded merchandise because they don't understand how it can benefit their company. They may not fully understand it or believe they don't have the budget for it. But here are 8 reasons why companies need branded merchandise.
It's Cost Effective
Businesses want to earn profits. That's the goal—make money. Branded merchandising is more cost-effective than other forms of advertising: billboards, radio and television commercials, online ads, etc. Working with print management companies to create custom merchandise will lessen the price of the product with the more quantity you buy.
Gain Instant Brand Recognition
The goal of marketing is to build brand awareness. Having unique, branded products and merchandise is a great way to build brand recognition. One great marketing tactic is to give away custom merchandise that can be used daily to increase brand exposure and inspire brand recall.
Helps Inspire Brand Loyalty
It's much cheaper to retain an old customer than it is gaining new customers. And what better way to inspire loyalty than with free, branded merchandise like coffee mugs and water bottles, at events! Giving customers something useful and unexpected inspires positive emotions that are connected to the brand.
It's Better Than a Business Card
While business cards are a great way to introduce a business to potential customers and clients, a branded, custom tee or pen are even better. These items are less likely to be thrown away.
Branded Merchandising Helps Generate Leads
You can use branded merchandise at client meetings to help improve the perception of your company's brand. Also, give a little something to those individuals who provide their contact information. A branded pen, stress ball, or other promotional product helps them relate positively to your brand.
Build Better Relationships with Customers
Speaking of helping people relate better with your brand, when you give company merchandise to potential customers, encourage them to refer family and friends to your brand.
Stand Out from Your Competition
Having unique, custom merchandise will help your brand to stand out from your competitors. You'll look more engaging, interesting and dedicated to your customers.
Branded Merchandise Can Boost Employee Morale
Don't forget that your employees and coworkers are internal customers and you want them to be just as happy as your external customers. Provide your employees with custom merchandise like mugs, t-shirts, water bottles, and even keychains, to bolster loyalty and boost morale. After all, they are your biggest asset.