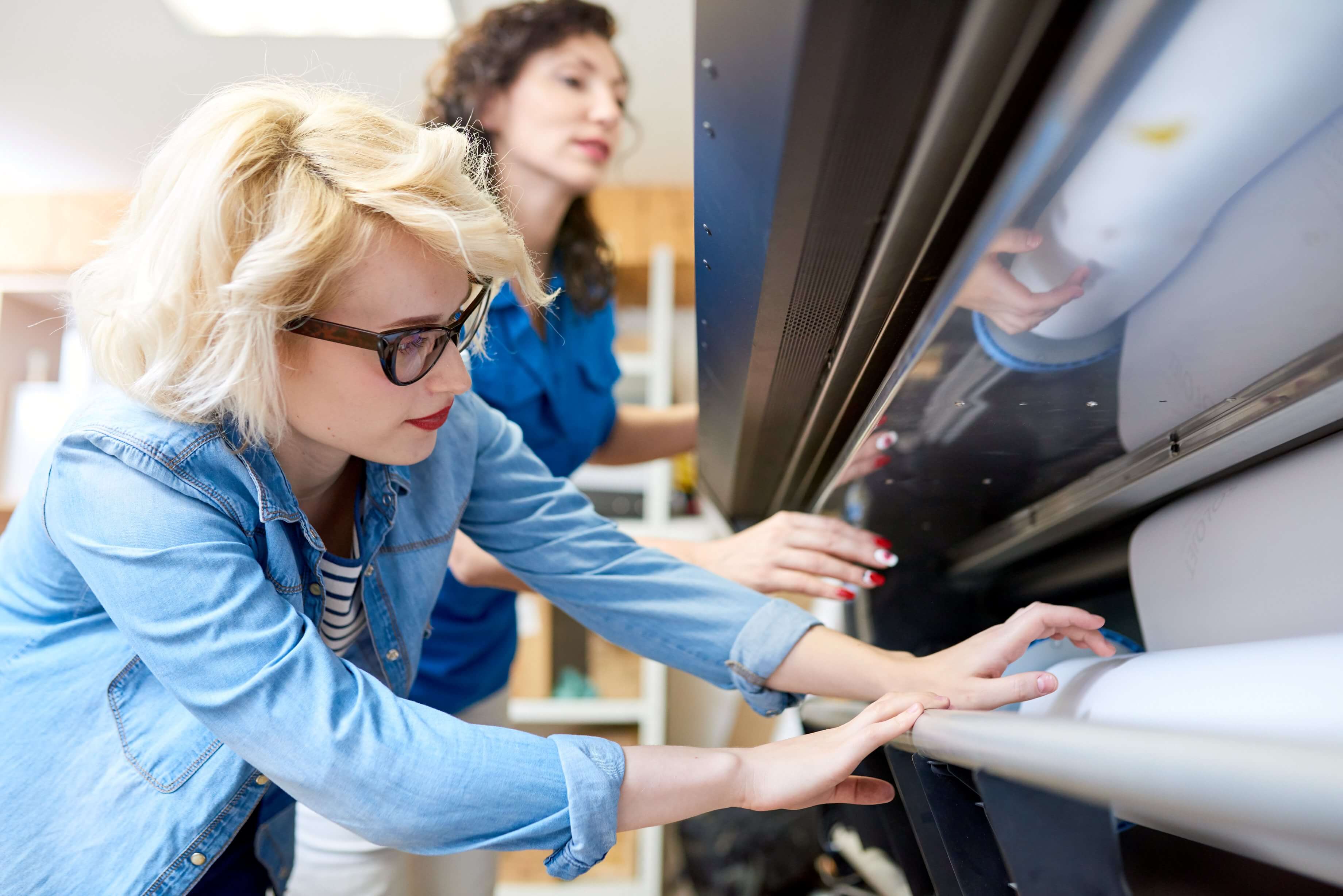 One of the most important vendors a small business will rely on is a business printing service, and there are plenty. Stationary needs come with the territory of operating a business. From promotional labels, brochures, and branded stationery to notepads and banners, small businesses will need to hire a business printing service at some time.
Hiring multiple printing services to take care of various needs can be a pain in the you-know-what when it comes to your expenses. Constantly negotiating with various vendors for one printing needs or another can undermine from important day-to-day business operation tasks.
Consider contracting a single vendor for all of your custom printing needs. Here's why it's better to have one vendor than multiple.
Cost Efficient
Too many organizations don't know how much they spend each year on management of these items. When you are paying one vendor for a service, another vendor for another service, and then another for yet another service, the budget can get out of hand. Having managed print services for all your business printing needs will allow you to optimize your production equipment. And you will save money with competitive pricing. Save on shipping fees, service fees and oh, yeah, you will only have one invoice to manage.
Increased Team Productivity
Let's face it. Business owners and managers are strapped for time. Instead of spending time trying to figure out which vendor supplies which service, you know that your managed print services provider is the only person you need to contact. Management's time can be better spent focusing on important tasks.
Foster a Great Relationship
When you work with just one vendor, it's easier to build a great working relationship based on mutual understanding and communication. This is a given for every working relationship.
What to Look For in a Managed Print Service Provider
Now that you know hiring just one commercial printing provider can save your company a lot of money and time, you have to know what to look for when hiring a vendor to meet all of your printing needs. You want a vendor who provides high-quality products, is prompt with product delivery and has great customer service. Of course, the most important thing to look for is whether or not they provide all the printing services your company needs.