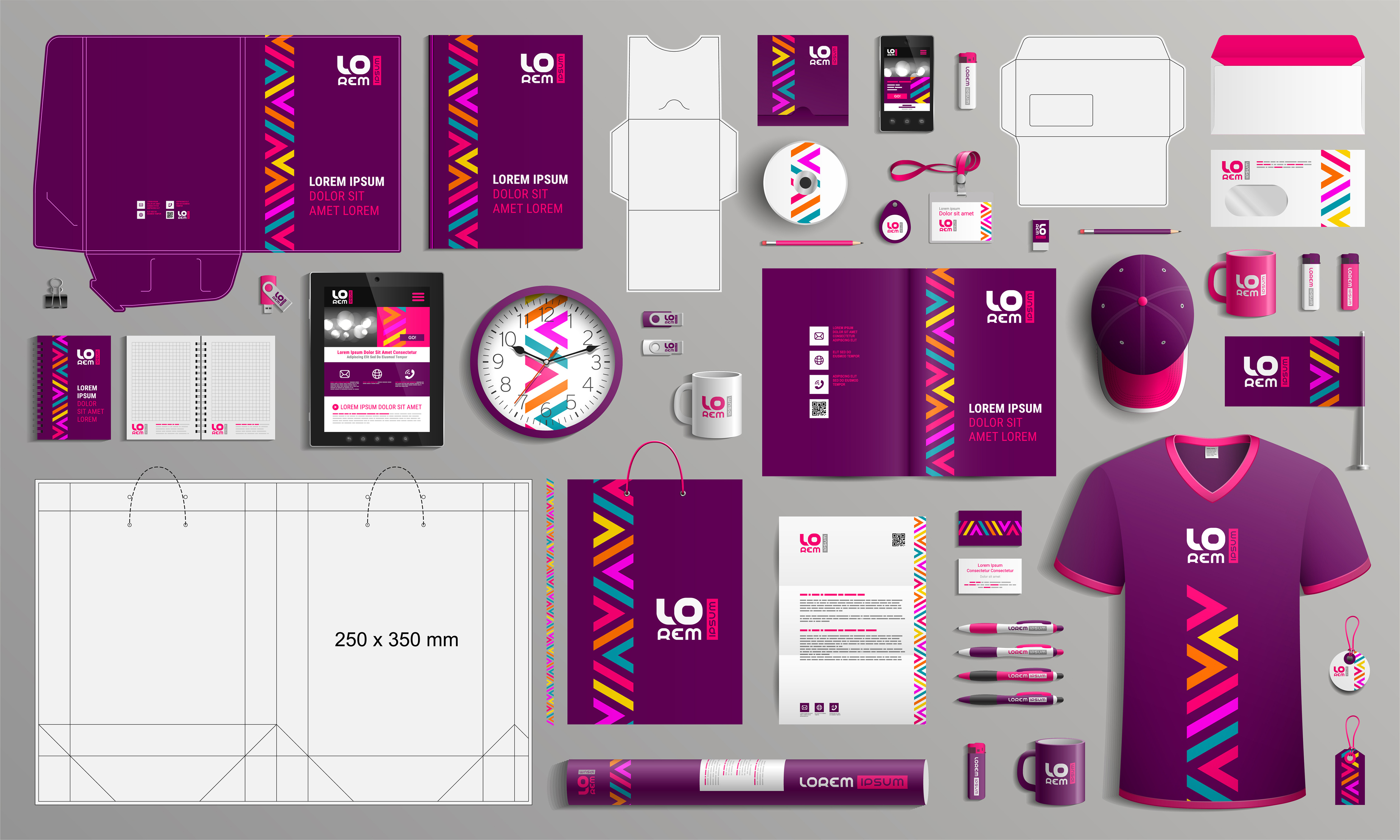 The Basics
When it comes to branding, It is essential to find a balance between consistency and flexibility. This may sound obvious — of course a brand must establish a recognizable look in order to establish itself among the competition. However, seeking a too-consistent approach to branding and marketing can result in a feeling of rigidity if one isn't careful. Contrarily, a disconnect between design and execution can result in sloppy and muddled campaigns. Therefore, a flow of communication between consistency and flexibility is required. Below, we've highlighted some of the steps companies can take to achieve more consistent branding and avoid pitfalls, all while remaining adaptable in their approach to advertising. 
Simple Dependability  
What makes a brand recognizable? Is it the colors included in every campaign, a well-known logo, or even the music that accompanies their ads? Ultimately, a brand becomes recognizable when it establishes dependable marketing campaigns. A great example of this is Target, who have quite a dependable brand: they've cornered a particular shade of red and hit the bullseye with their simple and distinct logo. It is this reliability that makes their branding stand out. Their ads remind consumers that they are a familiar company that continues to deliver. Though Target provides a vast array of products, their ads remain uncomplicated and straightforward. 
Communication is Key
Even in the most established companies, one essential element of branding that is often overlooked is clear communication. Consistent communication and streamlined production can ultimately make or break a marketing campaign. When possible, it is helpful for those who initially conceptualize a campaign to have a hand in each step down the line, from design inception to physical production. This prevents errors such as inconsistencies in desired colors, fonts, and imagery, and ensures that every branch of the campaign communicates the same message — from print, to digital, to out of home, and beyond. A brand that nails down its personality and message — and maintains them — will automatically resonate more strongly with customers. Ultimately, the best way to achieve this is through careful cross-team communication. 
Reach for Flexibility
Perhaps most importantly, branding must be flexible. Instead of creating intricate logos and complex color palettes, strive for simple and concise designs. This way, it becomes possible to adapt the look and feel of a campaign across a variety of advertising channels. Remember: consistency does not equal rigidity. When all branches of a team consult on each element of a campaign, they gain the ability to shape their designs and ideas to fit whichever marketing tools they wish to utilize, while still communicating a consistent message to consumers. Whether a company is creating print, digital, or out of home advertisements, flexible branding will allow them to make a consistent impression on new and returning customers alike. 
The Bottom Line
At npn360, our services allow businesses to embrace this level of creativity in their branding. By providing a wide range of labeling and packaging options for branded products, we take care of a large part of the logistical labor, giving companies the freedom to focus on building the foundational tools of solid branding detailed above.
In summary, though creating a consistent brand is an obvious first step for a company, it is also essential to recognize the missteps that can cause snags in this process. When it comes to colors and logos, simplicity and flexibility make for more dependable branding down the line. What's more, by maintaining quality communication among all teams, branding and messaging will remain more consistent, and will also be utilized more creatively. When everyone involved in a campaign is on the same page, harmonious and memorable branding is within reach.