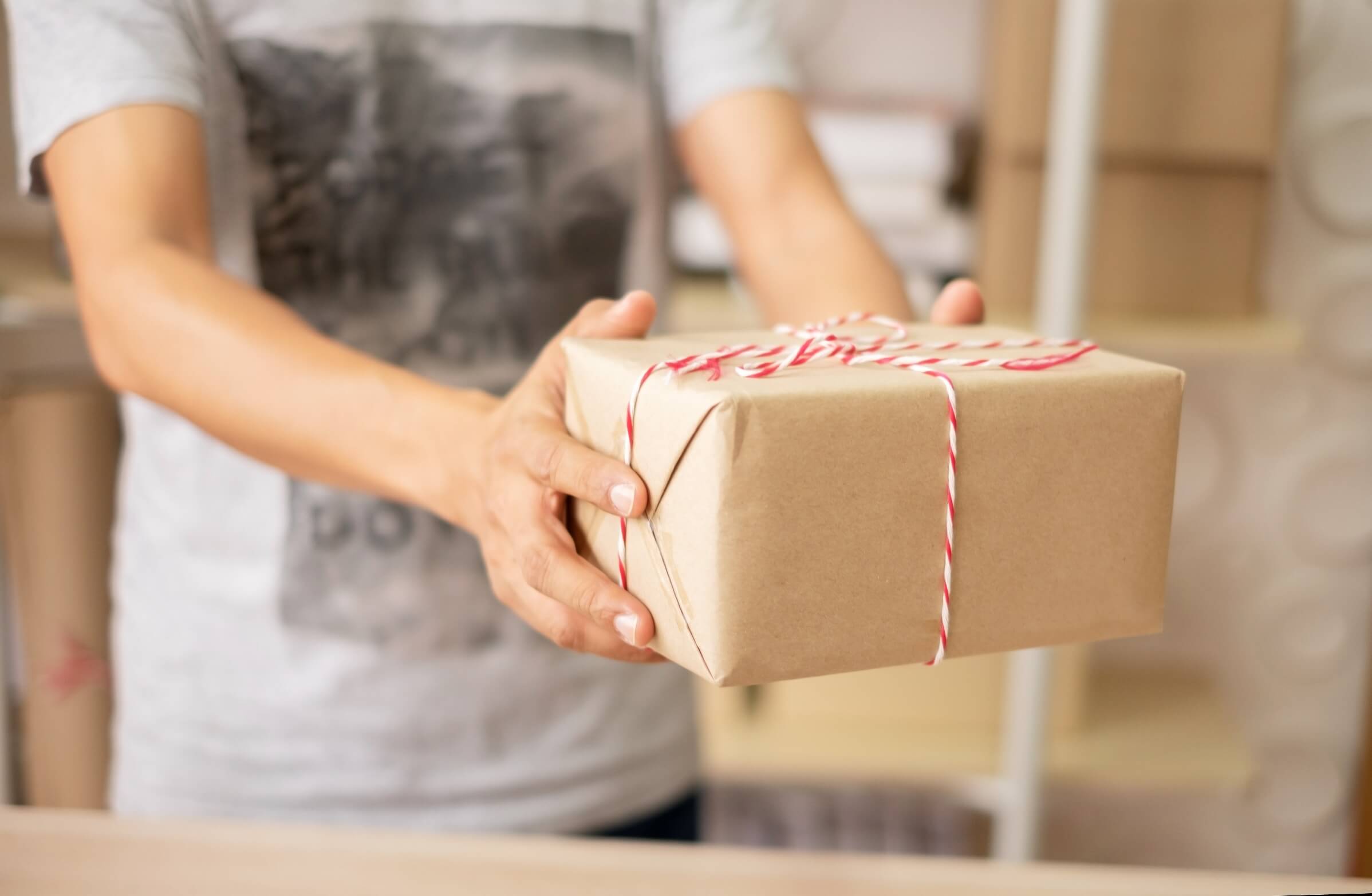 Having high-quality products is pretty darn important to the overall success of your business. But the one thing that is quite undeniable is the influence great packaging can have on customers' decisions to buy your product. If you haven't already invested in custom printed packaging for your products, then you are likely missing out on potential revenue.
Regardless of whether you have a brick and mortar store or an ecommerce business, the custom product packaging is the element that will set your small business apart from the competition.
Here are 9 awesome benefits of custom printed packaging for your business.
You can save money on your boxes.
One of the many benefits of custom product packaging is being able to choose the right size box or package for your product. Going with a one-size boxing option can potentially be detrimental to your business. If you opt for one-size boxes, they can be too big for your products and you will need extra packing materials to protect your product from breaking or spilling. Customized product packaging is the way to go.
Custom product packaging helps boost product sales.
When you have attractive, custom packaging, people are more likely to buy and make repeat purchases and successive orders. And on the flip side, unappealing or poor packaging can cost you sales.
Enhance your brand's visibility and awareness.
No matter where you go, you will see branded bags and boxes everywhere. From the postal service employees to the customers perusing a shopping mall, a bag or box will cross several people.
Great product packaging increased the perceived quality of your product.
A product doesn't need to be expensive to look great. With adjustments to custom product packaging, a product can look high-end. When your product packaging is top notch, your customers feel as if they are receiving something that is high quality.
Use your product packaging to inform your customers.
In addition to looking amazing, you can use custom printed packaging include important product information, like directions on how to use a product and ingredients. You can even use it as an opportunity to instruct customers on how to reorder a product.
Use product packaging to be environmentally conscious.
More customers are gravitating towards companies that are eco-friendly. Using sustainable packaging—recyclable or reusable materials for branded tote bags and boxes are a great way to let your customers know your company is doing their part to reduce their carbon footprint.
Custom product packaging adds a personalized touch.
Custom packaging goes beyond bags and boxes that contain your products. Custom product packaging can add a touch of personalization by including a "Thank You" to your customers. You can also include a small, brand sticker to brighten their day.
Show off your brand personality.
Show off your brand's personality by adding elements that your brand is known for. If your brand is known for its humor, add a witty statement. If your brand is known for motivating customers, add a motivational quote.
It's an additional marketing tool.
Gain brand awareness by creating great-looking, recognizable designs. People love to share themselves unboxing beautiful packaging. This, in turn, gets your product seen by more and more people.