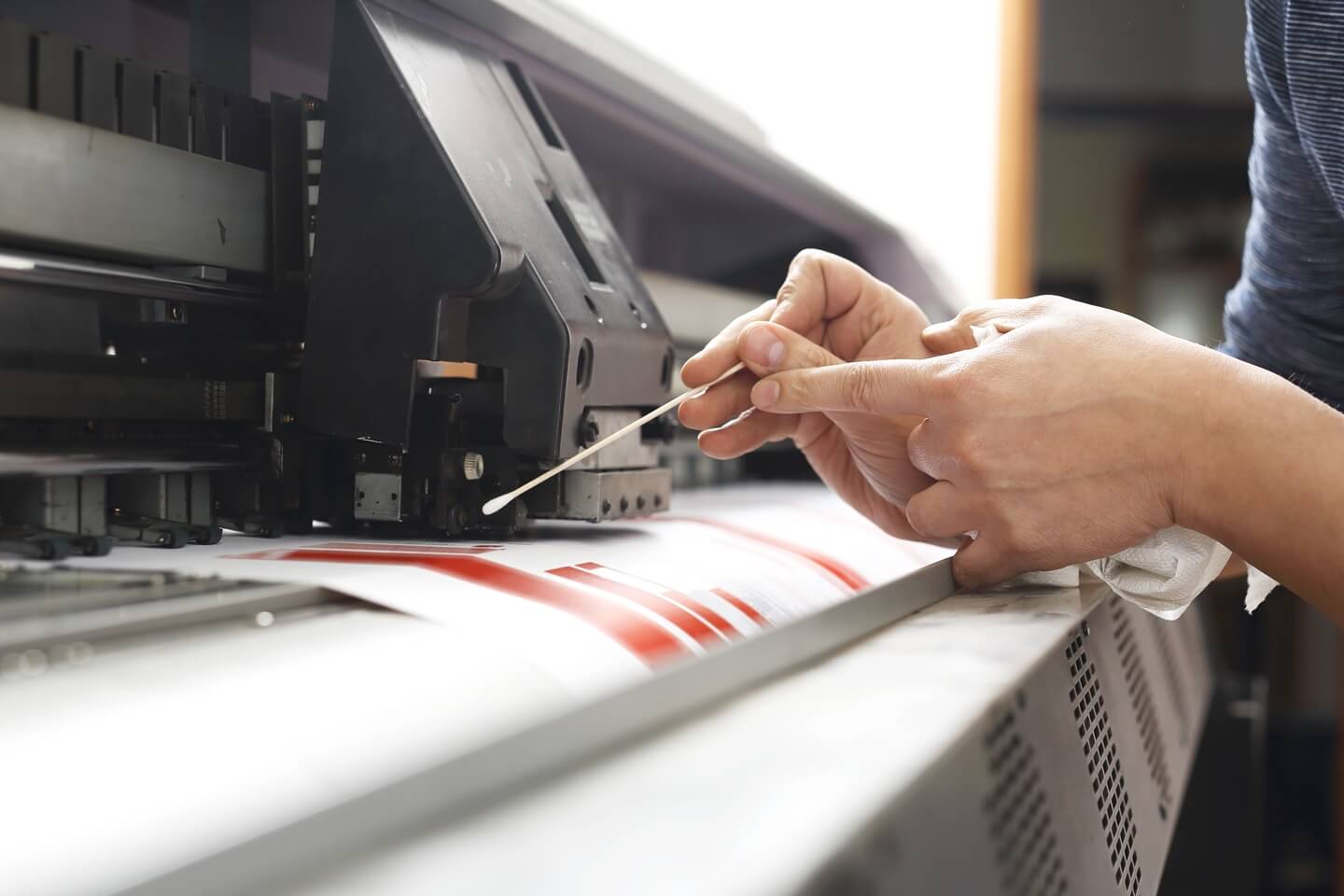 Ordering commercial printing services can benefit your business by providing you with marketing pieces your team can use to develop new customer relationships and advertise your company's products and services. Even during slow times, having promotional items printed can enable business growth and foster new connections. Here are seven different promotional things that commercial printing services can do for your business. 
Flyers
Flyers are a cost effective way to advertise your company's services or products. You could even use flyers to spread the word about an event or an upcoming promotion. While you could try to utilize in-office printers to print flyers, it could be costly to replace ink and toner cartridges compared to having a commercial printer take care of it for you.
Brochures
Brochures are an important marketing tool for all companies to have access to. It is a way to hand a lead more information about your company when they ask for it instead of directing them to a website. The conversion rate is likely higher, as many people simply forget to check out information on your website later.
Product Catalogs
If your company sells products to customers or directly to vendors, a product catalog is a must. Not every customer feels confident reviewing online catalogs. There is something to be said about stumbling on new products that you see in a printed, physical catalog.
Custom Promotional Items
Giving away personalized promotional items can be an extremely effective tool for reminding customers about your company in the future. For instance, customized pens and USB drives are used for years after customers receive them. Few other marketing initiatives have this kind of longevity.
Business Cards
All businesses benefit from having business cards, whether to use at networking meetings or during long sales pitches. You can choose to have business cards for each member of staff or one that everyone can use to provide potential customers with your company's contact information. Plus, business cards are extremely affordable.
Letterhead or Stationery
There will be times when a member of your team needs to access customized stationery or letterhead. For example, offer letters, proof of employment, and recommendation letters all look better on professional letterhead. Investing in at least a small package of letterhead to keep with your HR team is a smart decision that you can benefit from down the road.
Shirts
Having custom print shirts can be beneficial in a variety of ways. First, having team shirts to attend a special event can create a more professional appearance and boost team spirit. Second, shirts become an important way that customers can identify official members of your team. If a prospective customer at a vendor event sees a member of your team in their custom work shirt, they will know that they can reach out to them to learn more about your company's services.
This list highlights just some of the ways that you can utilize printing services. To learn more about how commercial printing services can benefit your business, contact the marketing professionals at npn360.