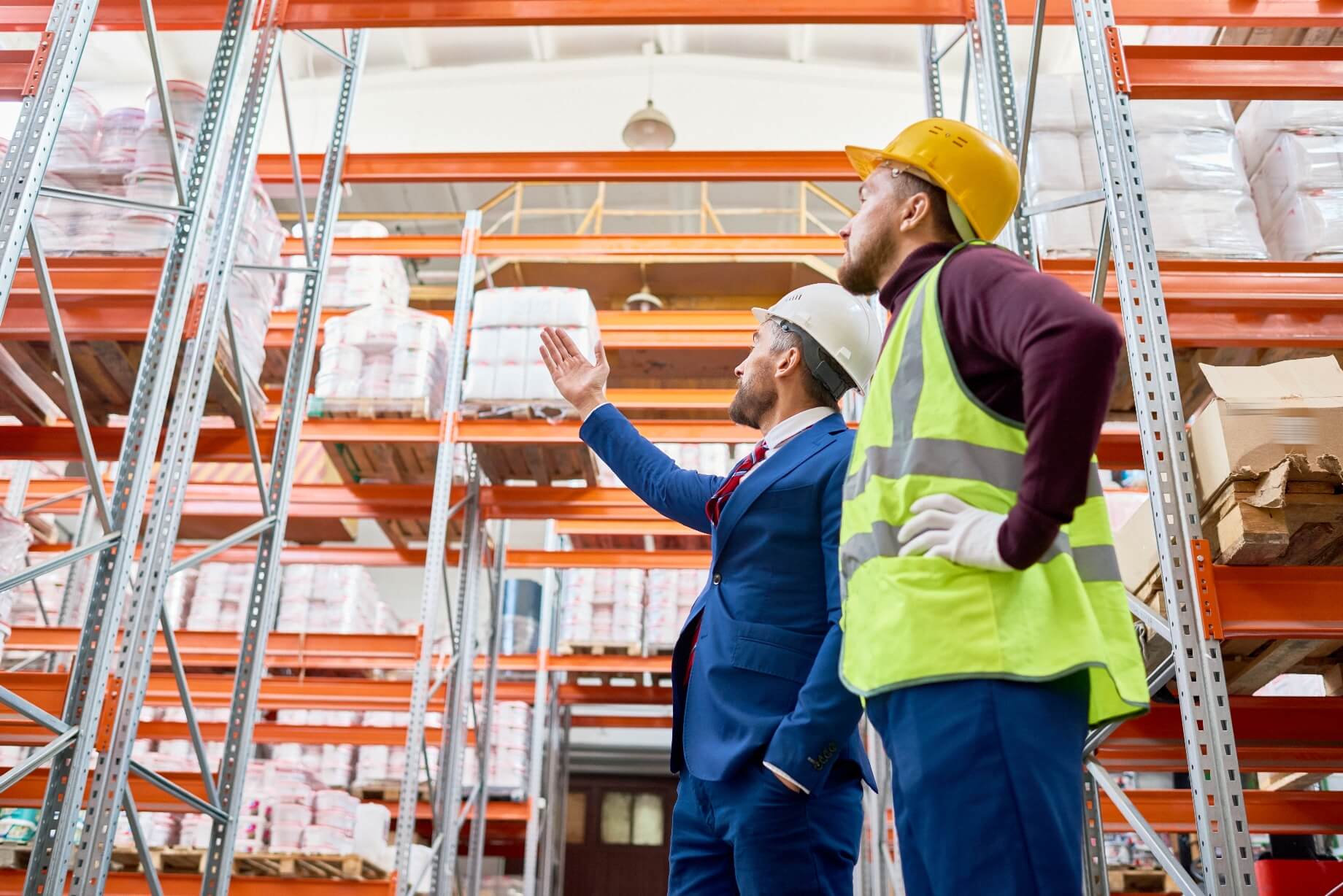 Vendor managed inventory or VMI is a brilliant business model of organizing product replenishment between a supplier and vendor. With vendor managed inventory, the buyer of a product provides information to a vendor of said products with the vendor taking full responsibility of maintaining their agreed upon inventory of materials and products. Forming a VMI relationship with a provider takes the stress off the vendor so that they can focus on other aspects of running a business.
In short, there are a lot of benefits to entering into a vendor managed inventory agreement. Here are 7 of the best perks of using vendor managed inventory systems.
Enjoy lower up-front inventory costs.
Having the right VMI agreement will save your company's capital for other business needs. A consigned VMI agreement means you won't have any upfront expenses because you will reduce your on-hand inventory to just inventory you need and replenish your stock in ample time. You're not spending money to carry inventory that's not helping your business grow.
You will have better access to reliable data and forecasting tools.
Working with a VMI partner give you the ability to access better electronic data and forecasting tools to ensure your products are replenished on time. A VMI system means having real-time analytics.
VMI systems are highly customizable.
You can work with your VMI program partner to handle your unique set of inventory system needs. It doesn't matter if your business is an established business or a startup, large enterprise or small, you can truly customize your VMI to best fit your individual business needs.
VMI relationships help forge lasting business partnerships.
Vendor managed inventory systems are a bridge to forming stable and lasting partnerships. Partnering with the right VMI provider means having another set of eyes taking care of your company's needs and offering on-going, hands on support.
You can consolidate the number of vendors you work with.
Working with a VMI program allows you to consolidate the number of vendors you have to go through to place purchase orders. This reduces the hassle of extra paperwork, purchase orders and other stressors that come with juggling multiple suppliers. Consolidating vendors allows you to save time and resources, which you can then redirect back into other areas of your business.
VMI systems can help boost sales.
Having a well developed VMI system in place means your business will run more efficiently, less likely to be under stocked and have be better positioned to fulfill the needs of your customers. This means better production and higher sales.
Access higher quality inventory.
When you work with fewer suppliers, you will have better quality control over your inventory. Your trusted provider will handle the responsibility of maintaining your inventory. The quality of goods and services will be consistent, and you will have fewer defective parts and returns to deal with when working with a trusted partner.
For more information on vendor managed inventory systems and what it can do for your business, contact the specialists at NPN 360 today.