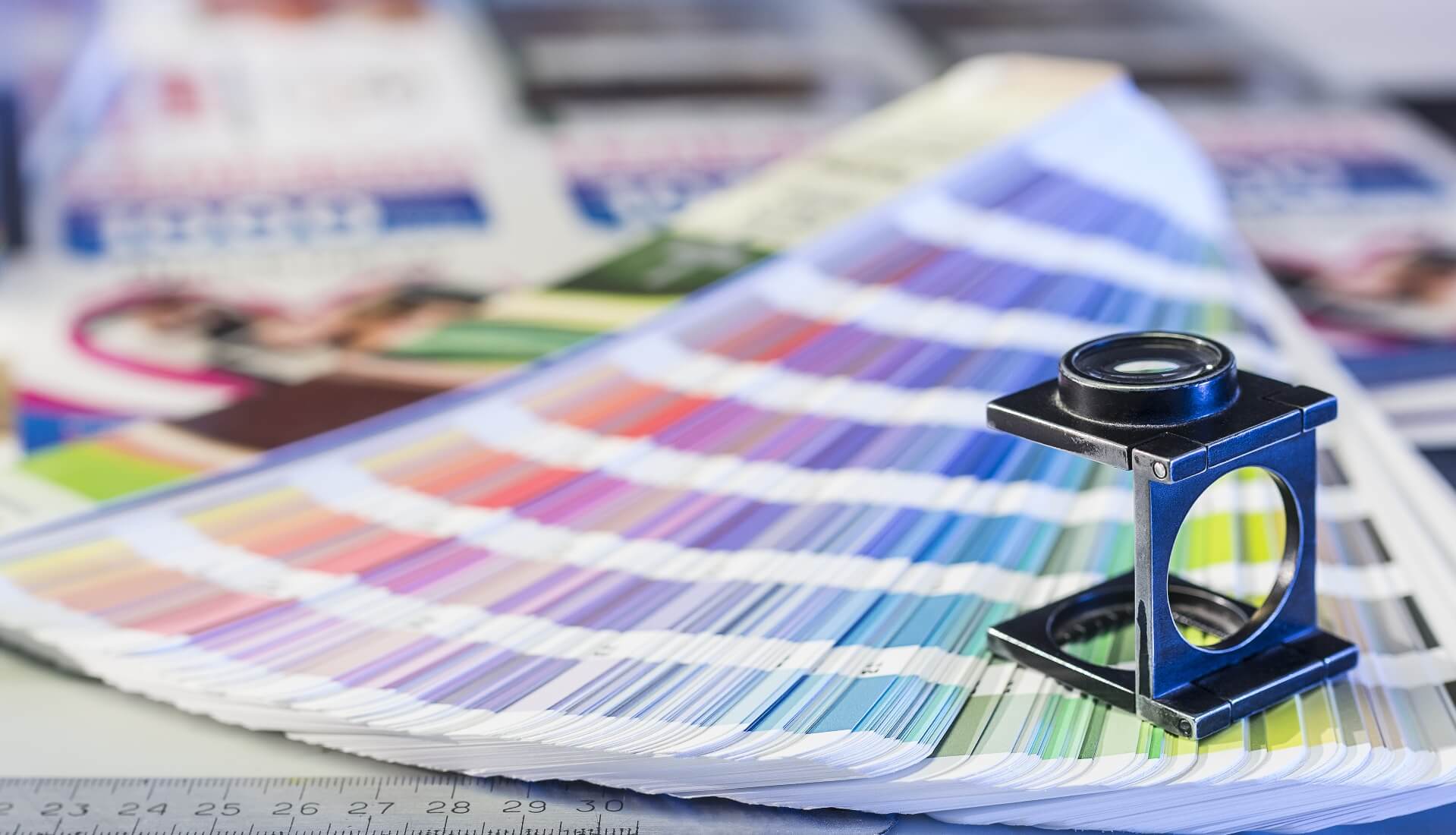 While it's definitely quicker to share documents through web and mobile apps and cloud networks, nothing really beats the beauty of having an exceptional piece of marketing material in your hand. Digital printing has revolutionized the ways we are able to continue to create some of the best marketing materials on paper.
If it weren't for the technological advancements of digital printing, print marketing would be a dying practice. Instead, digital printing allows marketers to deliver high-quality while low-cost marketing materials.
What exactly is digital printing?
Digital printing is a printing method that puts digital images directly onto various materials: paper, window clings, cups, fabric, synthetic materials. Commercial, digital printing services will likely use high-volume inkjet or laser jet printers that use large formats. And what this means is that your message can be created on a computer or smartphone and then printed directly onto the material of your choice. It's basically an alternative to traditional printing methods like lithography, flexography, and the letterpress that do not have such a function for quick production.
Increased Printing Speed with Digital Printing
While offset printing can produce stunning prints, the preparation and printing time are quite lengthy. With digital printing, however, creating flawless prints takes relatively no time at all. You just plug in, set up, and print immediately. Time is money and reducing the prep time and printing time saves both the customer and digital printing agency plenty of time and money.
Reduce Your Printing Costs with Digital Printing
With fewer materials needed, shorter prep times, digital printing costs are typically less than traditional printing costs. Traditional printing methods require the use of printing plates before even transferring the design onto the material's surface. Digital printing allows you to upload a high-resolution image to the printer and print from there.
With digital printing services, businesses can print on demand, producing cost-effective short runs with quick turnarounds.
Digital Printing Allows for More Options
Digital printing isn't limited to paper and cardboard; in fact, it allows for printing on a variety of surfaces and materials. The inclusion of more materials adds to digital printing's ability to allow for more customized designs as well.
Speaking of customized designs, product personalization is easy with the help of a digital printer where you can fix minor details or change the colors of a design completely. No matter the size or scope of the correction you need to make to your design, through digital printers, it's possible.
Digital printing technology allows for printing on virtually every type of surface material, including thick cardstock and heavyweight papers to plastic cups, linen, and polyester. As an added benefit, a digital printing company could even create stunning visual effects through vinyl backlit media displays or paper-based polyester film.
Digital printing reduces the steps in the printing process, meaning that it's quicker to deliver the final product. The continued technological advancements of digital printing make it the more affordable solution to offset printing.