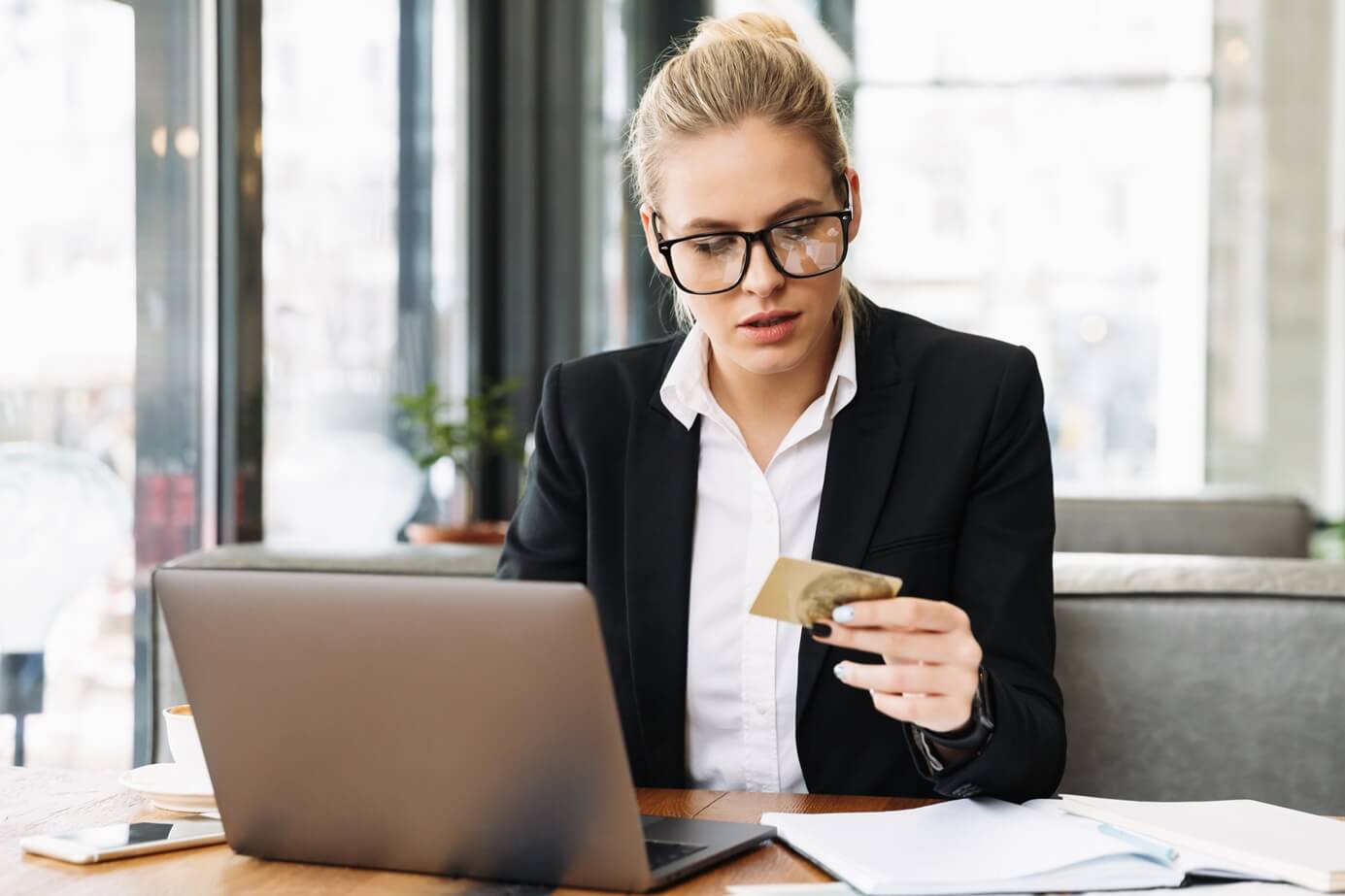 Your business card can be an effective lead generator for your business if you design it correctly. Business cards are everywhere, making it easy to get lost in a stack of similar cards that people collect. If you want to generate leads with your business cards, then each card needs to have a unique design element that helps it stand out. Here are 13 creative and unique ways to use business cards. 
Coupons
Turn your business card into a coupon by adding redemption value for a percentage off of goods or services. This will give potential customers an added incentive to keep your business card until they can use it.
Loyalty Cards
Make your business cards a part of your loyalty program. Customers will keep it so that they can use it over and over again.
Fee Waiver 
Fee waivers are used to incentivize potential customers to try services by removing compulsory fees, like appointment fees. Medical services and home maintenance services like plumbing, electrical, and appliance repair can turn business cards into fee waivers to reduce the first time cost of trying services, which is a major barrier to acquiring new customers.
Giveaway Tickets
If you are hesitant to offer discounts upfront, try offering raffles and other giveaways. Turn business cards into giveaway tickets so that customers will seek out your services for a chance at a great prize.
Photo Viewfinder
Photographers can turn their business cards into photo viewfinders. When customers hold the viewfinder up to whatever is in front of them, it will look like they are using a pro camera to take a picture. 
Exclusive Music or Videos
Put a code on your business card that gives customers access to exclusive music or video demos. This gives them a deeper look into your work that you only show to pre-qualified clients. 
Consultation Cards
Working with a consultant involves answering many preliminary questions to start a project in the right direction. Have your business card help potential clients answer some of these questions before they ever call you back. It will establish you as an expert and help clients take the first difficult steps in starting a project. 
Headshots
Performers and models can print a full-card headshop on one side of the card, which can be helpful for clients and agents. They'll have your business card and headshot, the two most important hiring documents. 
Shared Card with Other Partners
Print your design and information on one side of the card, then print the design for a related service on the other side. If your business partners do the same, you should both start to see more referrals.
Referral Program
Turn your business card into a referral program where potential clients can get benefits for referring services. Other businesses will like it because it creates more opportunities for the community. 
Location Guide
Make it easy for clients to find their way to your office by including a marked map on the other side. This lets customers see where you are immediately and helps them find their way to you when they are ready for your services. 
Go Minimal and Focus on the Look
Use a simple design to make a bigger statement. This is especially helpful for designers of all types, where they can show their design skills by building a cohesive profile with extreme attention to detail.
Functional Elements
Perhaps the best way to ensure that your business card is an effective lead magnet for your business is to design it with functional elements. Increase the amount of time that potential customers interact with your business card and think about your business by making your card physically do something interesting. 3D printed cards are a good example of a passive functional element. It does not physically change in any way, but the fact that it is 3D is enough to hold someone's attention. 
Choosing the right business cards is an important decision. Whether you need your first set of business cards or if it is just time for an upgrade, contact npn360 to learn more about business card printing services.